General Leadership: The Central Administration or the Generalate of the Congregation is based in Brussels, Belgium and is led by an International team of Sisters.
* * *
Members of the General Government
From left to right :
Sr. Roshni Barla, Sr. Angélique Dikete,
Sr. Lucy Jacob Palliampallithara - Superior General (Center),
Sr. Cécile Ndaya,Sr. Deepthika Silva.
Sr. Deepthika Silva
General Assistant
Sr. Angélique Dikete
General Assistant
Sr. Roshni Barla
General Assistant
Sr. Cécile Ndaya
General Assistant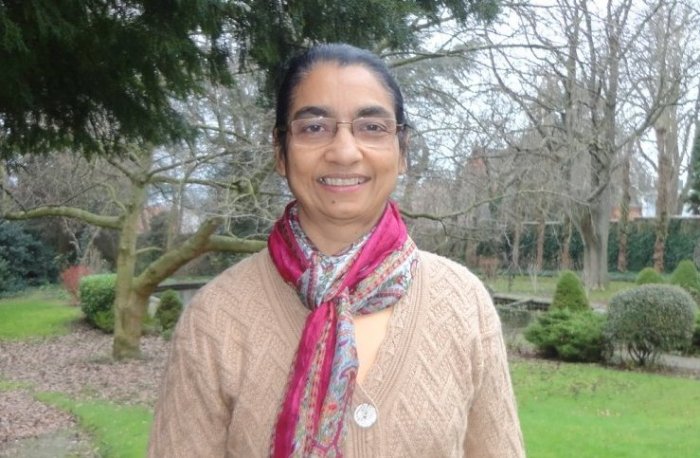 Sr. Rosily Mathew
General Bursar
Sr Kim-Chi Duong
General Secretary